Just Friends promotes a spirit of fellowship among adults 50 years or older. During our gatherings, we enjoy lunch and varied programs. (Bring your own brown bag lunch. Desserts and beverages are provided.)
The group welcomes everyone age 50 and over, regardless of faith or parish affiliation.
The group meets in the Parish Hall on the last Wednesday of the month from 12:30 - 2:30PM from September through May.
For more information please call Carol at (609)884-4676 or (609)224-9662.
"Just Friends" looks forward to welcoming you at our next meeting!
Scroll down to see pictures from our April Zumba Gathering
The Just Friends Group enjoying their adventures at
the Cape May Point State Park in September.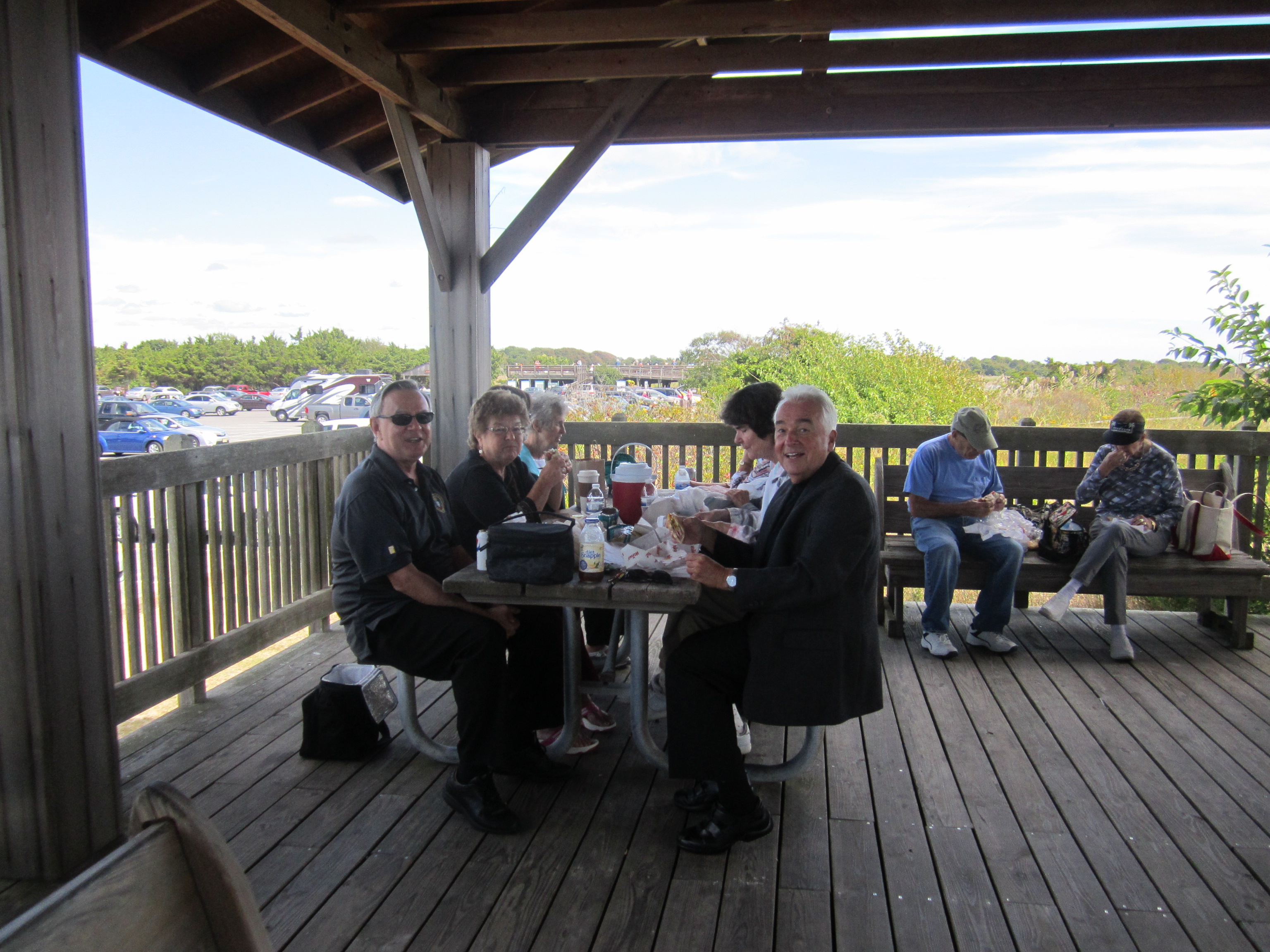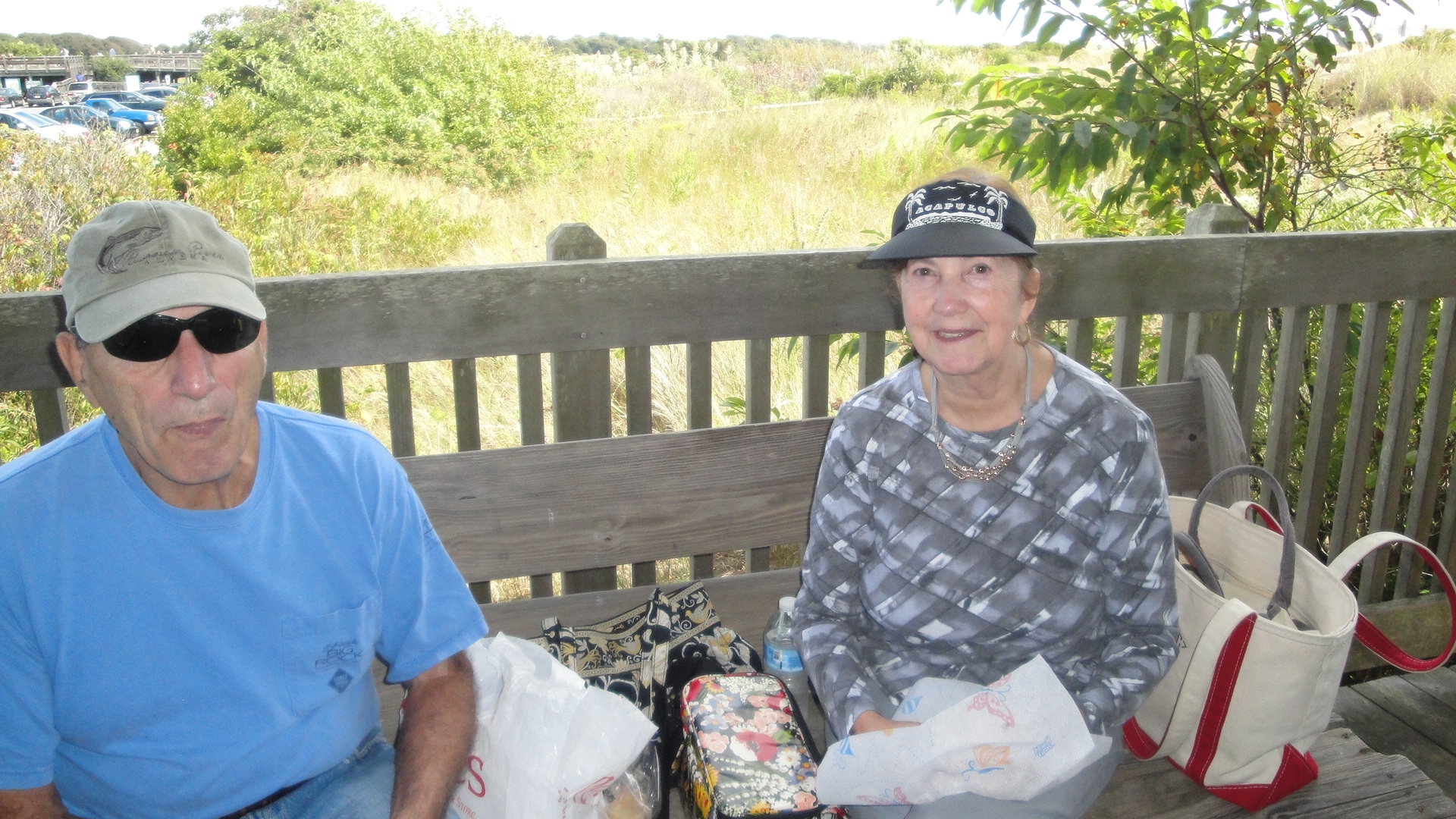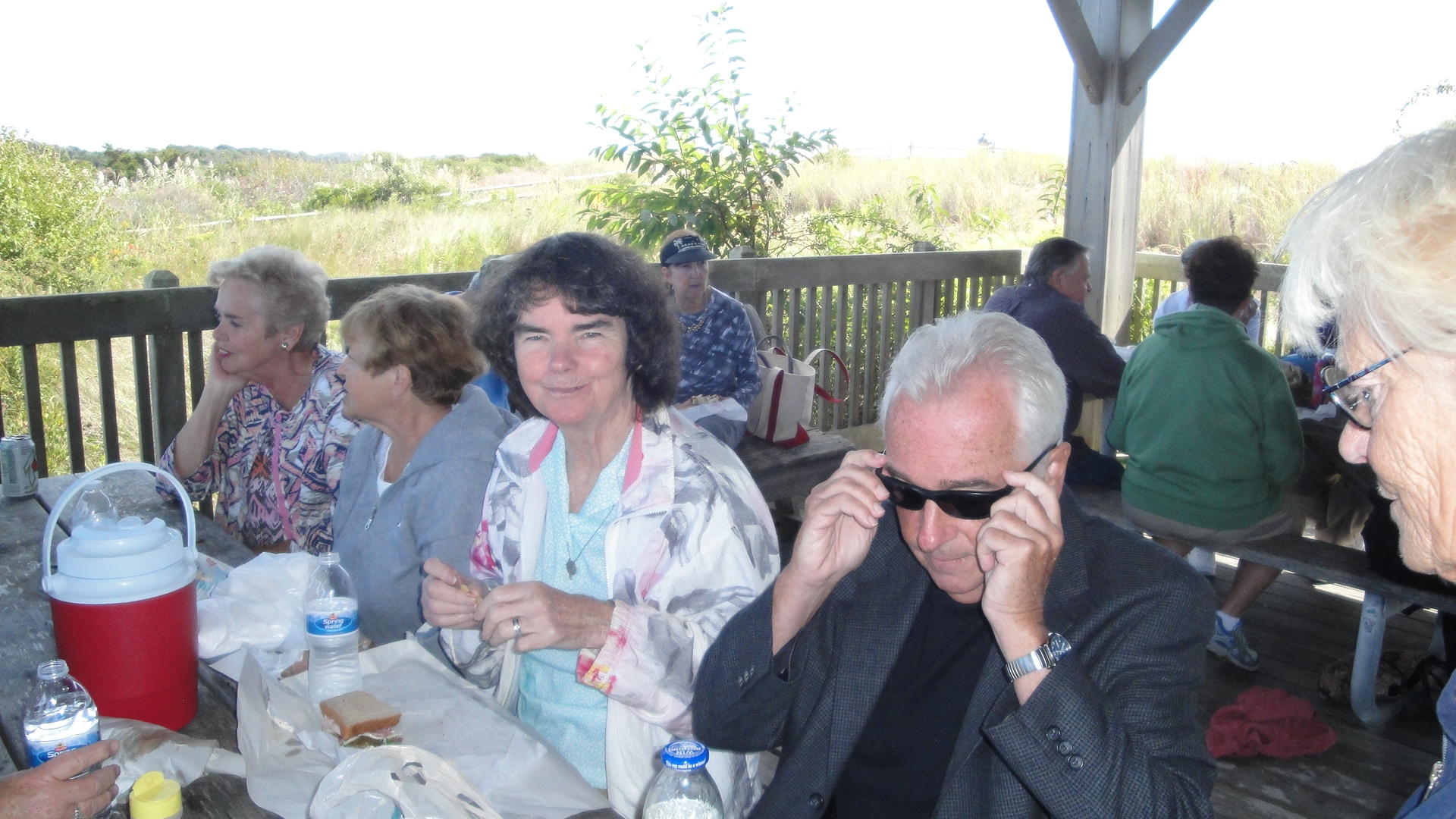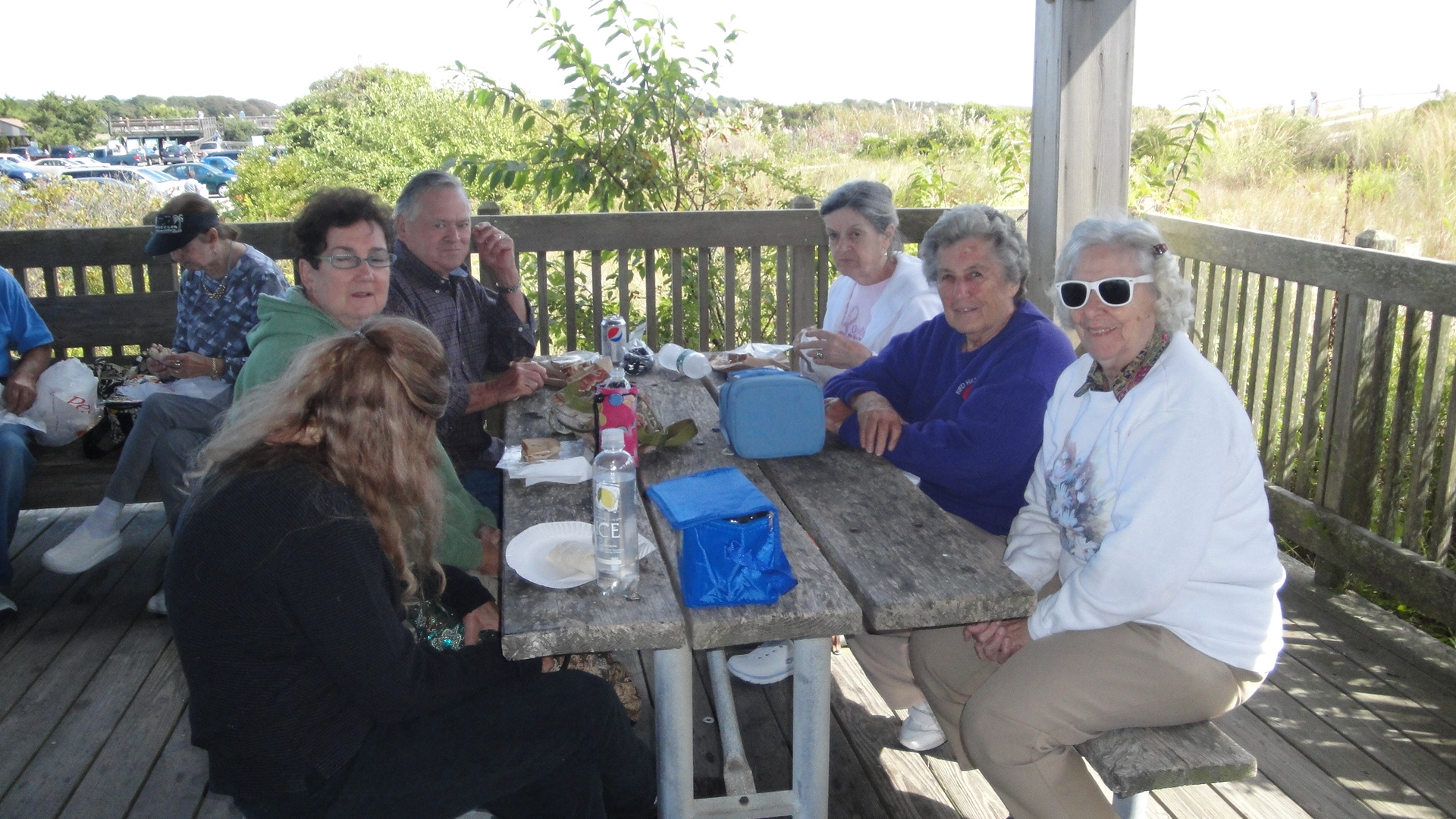 ---
On February 27, Sister Anne McCoy SSJ,
Chaplain at Cancer Treatment Centers of America in Philadelphia,
gave a presentation on The Healing Power of Forgiveness.
Click below to view Sister's presentation.